KOSTAS & VASSILIS KOUTLIS
Building Materials | Earthworks Thassos
---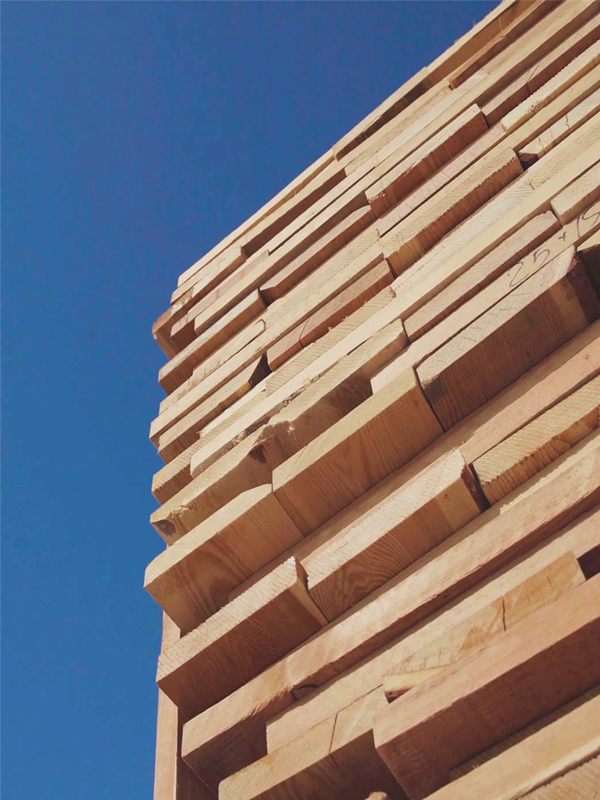 KOUTLIS KOSTAS & Co. Ltd is one of the oldest businesses in the building sector, providing the best technical equipment and the most qualified staff in order to satisfy even the most demanding customers.
Headquartered in Skala Potamia in Thassos, also covering a range throughout Northern Greece, we are able to serve you at all stages of the construction of your home. Choose from a wide range of materials and accessories that fit your building needs. Our high quality and competitive prices are increasingly gaining our customers' appreciation.

Building materials


Building works


Earthwork contractors


Building materials trading


Tile roofs


Plumbing Equipment - Tiles


Paints - Insulators
Consult us on every stage of the manufacturing process and we will recommend the most suitable materials! Contact us for further information.